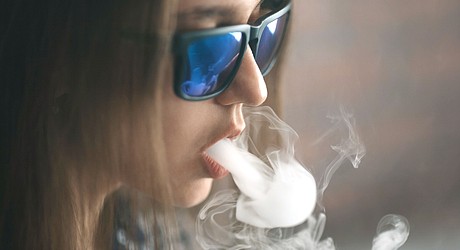 WASHINGTON — With teen use of cigarettes and other tobacco products declining, Arizona health officials say their "No. 1 priority" now is reducing e-cigarette use, or "vaping," by high school and middle school students in the state.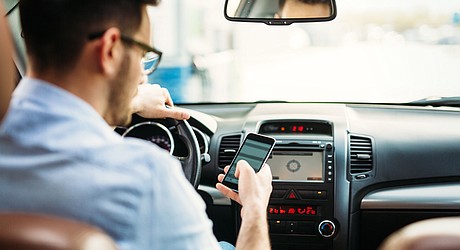 Legal use of a hand-held cellphone while driving in Prescott could be a thing of the past soon, depending on this week's vote by the Prescott City Council.
In less than an hour on the morning of Thursday, Oct. 11, 15 energetic Chino Valley volunteers — retirees to high school and college students — emptied and organized more than 175 reusable green grocery bags filled with non-perishables such as juice boxes, soups, macaroni and cheese and peanut butter.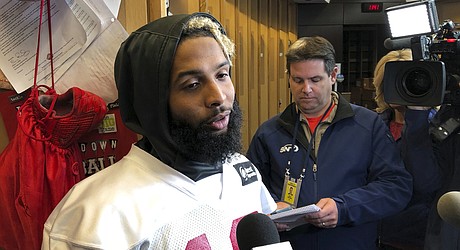 ATLANTA — Something has to give when the Atlanta Falcons' porous defense faces the New York Giants' sluggish offense on Monday night.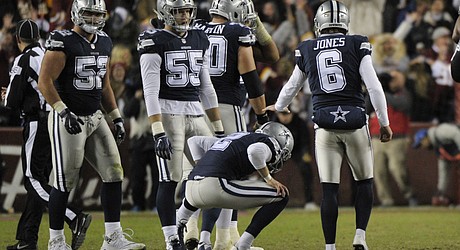 LANDOVER, Md. — Redskins linebacker Ryan Kerrigan's strip-sack of Cowboys quarterback Dak Prescott was recovered for a touchdown by Preston Smith with just under five minutes left in the fourth quarter Sunday, and Washington held on to edge Dallas 20-17 when a last-second field-goal attempt by Brett Maher went off the left upright.
KANSAS CITY, Kan. — Chase Elliott first had to figure out how to win at NASCAR's top level. Now that he's got that handled, the son of 1988 champion Bill Elliott is chasing a title of his own.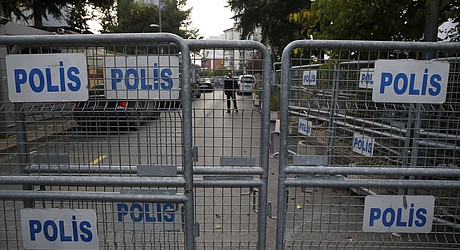 ISTANBUL — In a sign of growing pressure on Saudi Arabia, Turkey said it will announce details of its investigation into the killing of journalist Jamal Khashoggi on Tuesday and U.S. congressional leaders said the Gulf kingdom — in particular its crown prince — should face severe consequences for the death of the writer in the Saudi consulate in Istanbul.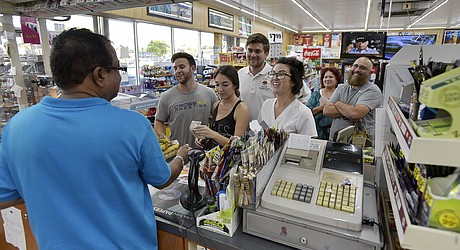 CHICAGO — With the Mega Millions lottery jackpot at a record $1.6 billion, people are snapping up tickets across the U.S.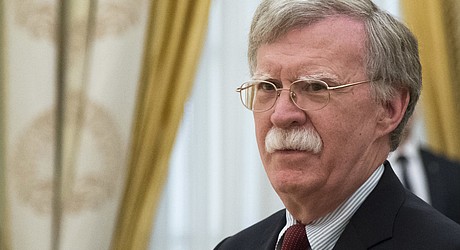 MOSCOW — U.S. National Security Adviser John Bolton faces two days of high-tension talks in Moscow beginning Monday after President Donald Trump announced his intention to withdraw from a landmark nuclear weapons treaty.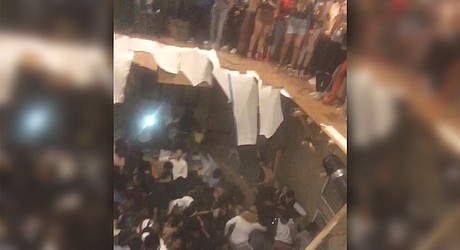 Some 30 people were hurt after a floor collapses during a party at an apartment in South Carolina near the campus of Clemson University.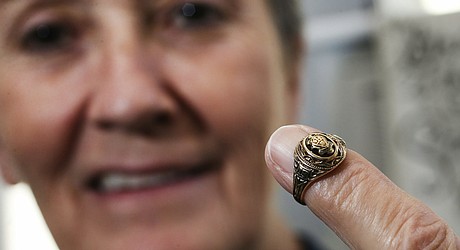 A Minnesota woman is trying to solve the mystery of a 1955 class ring found along a gravel road near Sargeant in Mower County.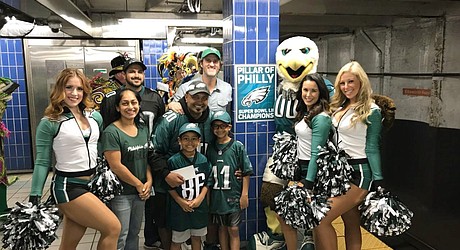 The moment in the spotlight isn't over yet for a Philadelphia Eagles fan who stumbled into fame as a viral video star after running into a subway pillar earlier this year.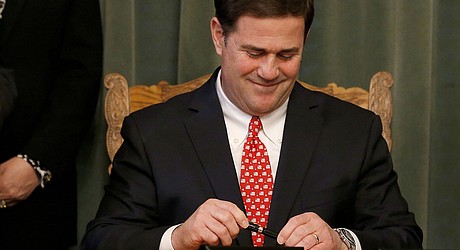 It was an inspiring lecture. One of my finest. And then, I brought up D-Day.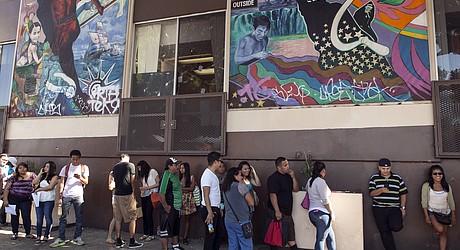 If I had a dollar for every time I heard someone say that he opposes illegal immigration, but supports legal immigration, I could take a nice vacation.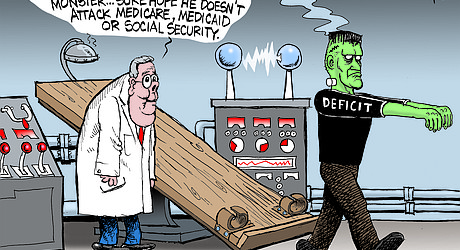 Editorial cartoon (1): Oct. 22, 2018
Reader Poll:
Do you plan to get a flu shot this year?
Yes, it is important to give my body every fighting chance.

63%

No, it is not effective enough - I'll take my chances.

18%

I don't do shots.

14%

I don't get sick, but advise people in high-risk categories to get one.

5%
536 total votes
See past polls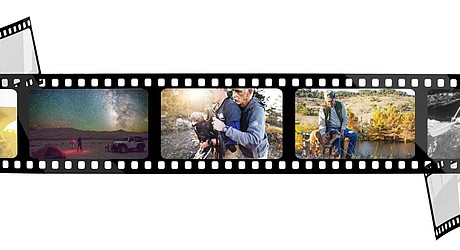 Friends of the Verde River has partnered with Prescott Creeks and Citizen's Water Advocacy Group (CWAG) to present the Wild & Scenic Film Festival to the Elks Theatre and performing Arts Center as well as at the Cliff Castle Casino Hotel in Camp Verde.
Haunted Prescott" authors Parker Anderson and Darlene Wilson, owner of A Haunting Experience Tours, worked on the book for about a year, Anderson said.
Movies playing at Harkins Theatres, 7202 Pav Way, Prescott Valley (Highway 69 between Glassford Hill and Lake Valley roads), as of press time. 928-775-7444; www.harkins.com.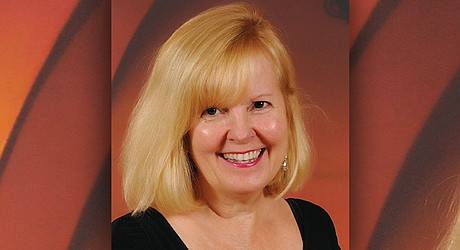 Autumn is the season of longer nights, cooler weather and plenty of giant-pumpkin growing contests. And Pumpkin Spice Lattes, which might make us grow fat as a pumpkin because each cup "weighs in" with around 430 calories!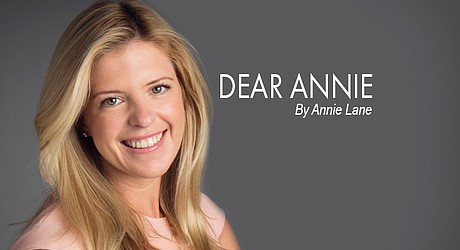 Dear Annie: I own a small service business. We have a business phone number, but I also have a cellphone number.
Jacub is kind, polite, and a hard worker in school.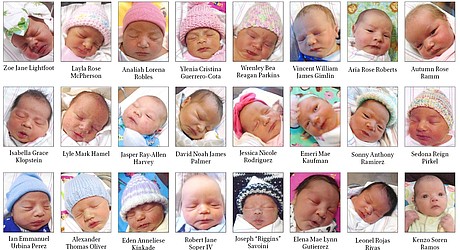 Birth announcements: Oct. 22, 2018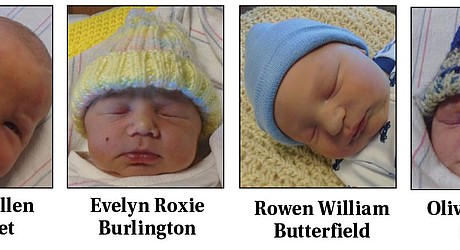 Birth announcements: Week of Oct. 20, 2018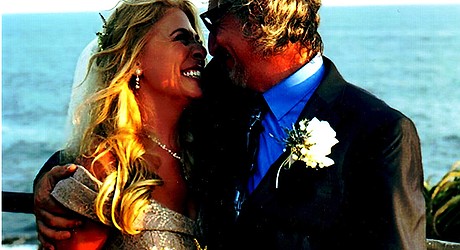 Ben and Delores Abalos of Prescott announce the wedding of their daughter, Mary, to Jeff Bostock of Huntington Beach, California.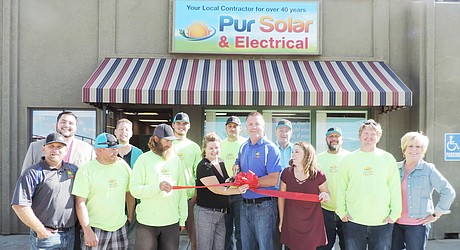 The Prescott Valley Chamber of Commerce celebrated the grand opening of Pur Solar & Electrical in Prescott Valley with a ribbon cutting ceremony Friday, Oct. 5.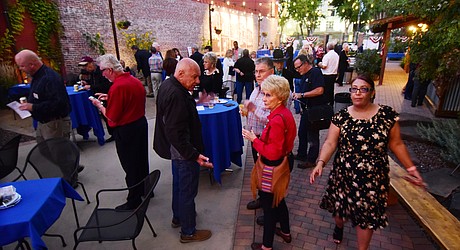 This year marks the 100th anniversary of Love's death. His last dogfight will be reenacted as part of the Wings Out West Air Show on Saturday, Oct. 6, from 9 a.m. to 3 p.m.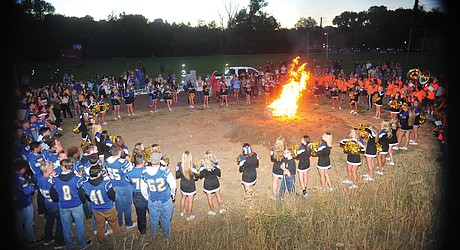 Prescott High School students gather around the bonfire at Prescott Mile High Middle School following the annual Homecoming Parade on Thursday, Sept. 27.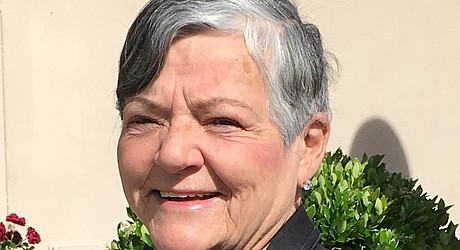 Patricia Ann Mae (Pam) Wagener DeFere passed away peacefully on Oct. 9, 2018 in Prescott, Arizona, with her family by her side.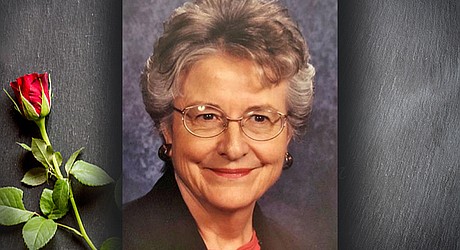 Barbara Lee Riddle passed away early Saturday morning on Sept. 30, 2018, at the age of 80 to be with her Lord and Savior.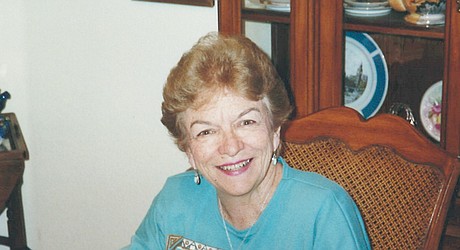 Marguerite B. Powers was born to Joseph and Vera Marcoux on May 17, 1935.